Education - The Path to a Better Future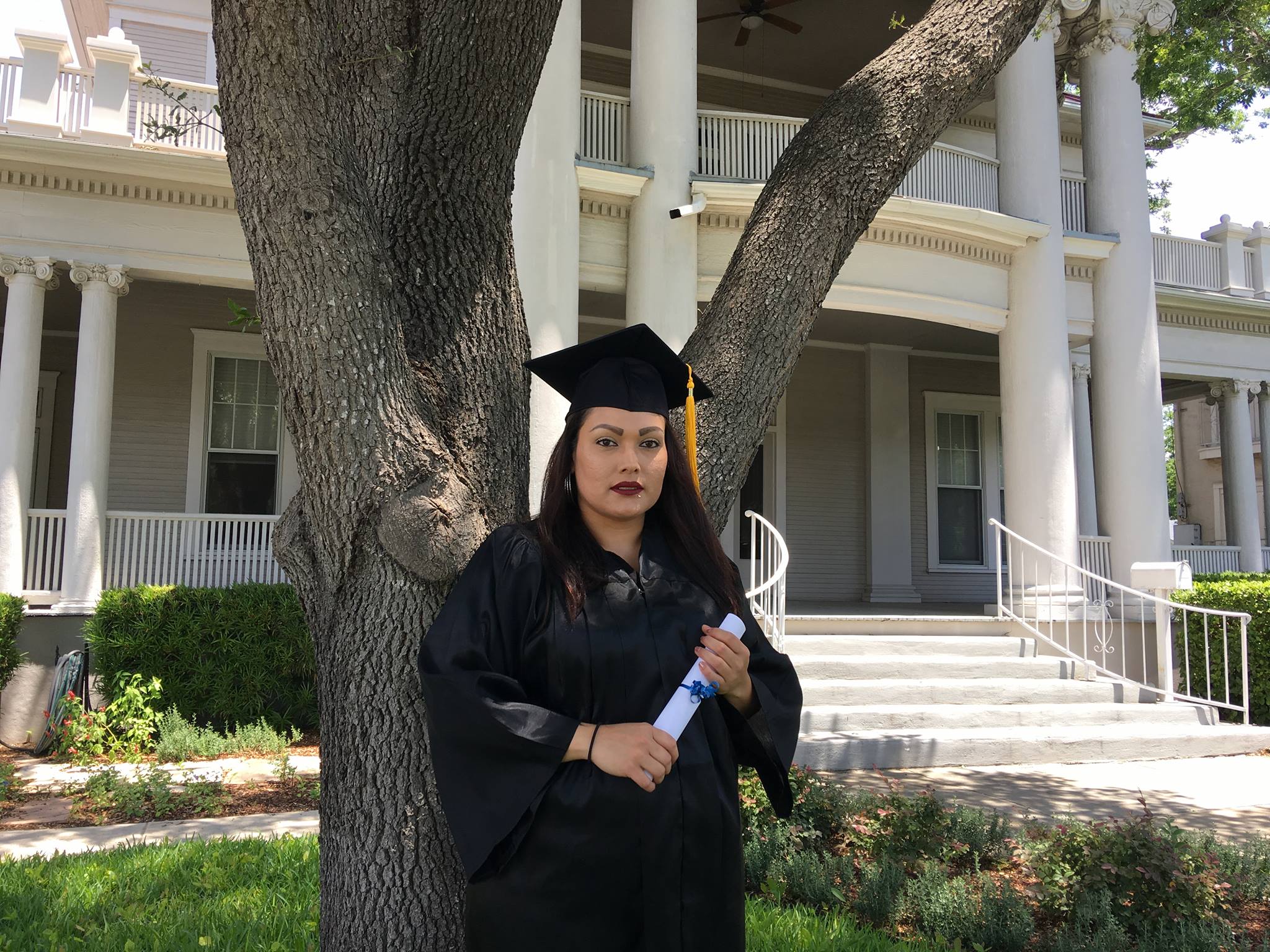 You may feel like many of the women who reach out to us. Hopeless. Overwhelmed. Like you have no future.
Over the years, we've seen women just like you change their lives with education.
You're not alone. We are here to help.
Women in our programs have:
Completed their GED
Finished a college degree
Watched their children thrive in a caring after-school program
Found themselves earning a living-wage
Become self-sustaining
Provided their family with a better future
The Program provides transitional housing, mentoring, education services and more to help economically vulnerable women with young children.
OUTREACH
The Program is open to women from the community-at-large, providing GED Preparation Classes, and Remote Case Management for registrants.